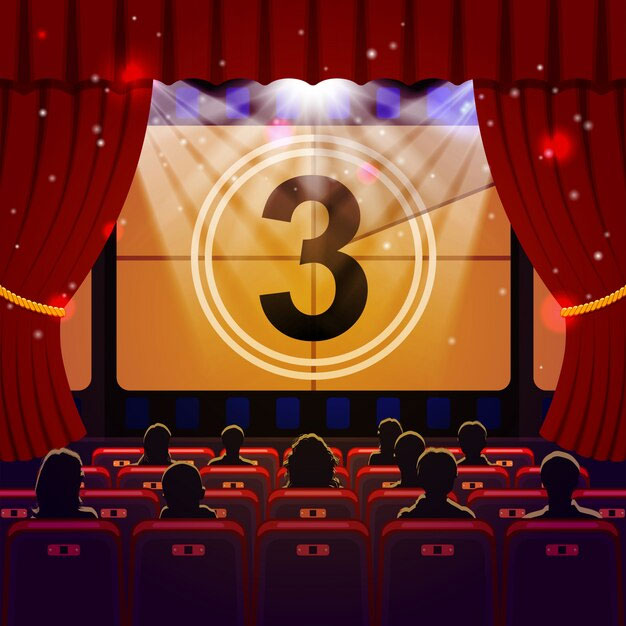 Sara Jean Underwood, born on March 26, 1984, in Portland, Oregon, is a multifaceted American personality known for her career as a model, television host, and actress. Her journey from a small-town upbringing to Playboy stardom and beyond is a testament to her versatility and determination.
Early Life and Education: Sara's early years were spent in Portland, where she attended Scappoose High School and graduated in 2002. Her academic pursuits led her to Oregon State University and later to Portland State University, where she honed her skills and dreams for the future.
Modeling Career: Sara's first foray into the limelight was through Playboy magazine. She made her debut in the October 2005 issue's "Girls of the Pac-10" pictorial, gracing the cover in an eye-catching Oregon State Beavers football jersey and bikini briefs, showcasing her Oregon roots. Her big break came in July 2006 when she was named Playboy's Playmate of the Month. Her alluring charm and beauty led her to earn the coveted title of Playboy's Playmate of the Year in 2007.
Despite her extraordinary success, Sara remained humble, once admitting that she didn't consider herself "pretty enough" for such accolades. She even had a brief stint on the reality TV series "The Girls Next Door," further solidifying her Playboy legacy.
Film and Television Ventures: Sara Jean Underwood's talent transcended the pages of Playboy. She ventured into Hollywood with roles in films such as "Epic Movie," "The House Bunny," "Miss March," and "The Telling." In 2013, she embraced the lead role in the horror thriller "Deadly Weekend," demonstrating her versatility as an actress.
Her television career included co-hosting episodes of G4's "Attack of the Show!" and working as a continuity announcer for the Blackbelt TV cable network. Her appearance as a guest star on MTV's "Ridiculousness" in 2012 showcased her adaptability in the entertainment industry.
Personal Life: Beyond her professional achievements, Sara's personal life has also garnered attention. She had a notable on-off relationship with television presenter Ryan Seacrest and was linked to Roberto Martinez from "The Bachelorette." However, her most significant personal development came when she met Jacob Witzling during a whimsical cabin photoshoot. Their partnership resulted in a collaborative YouTube channel documenting their cabin-building endeavors, showcasing her creativity and love for nature.
Legacy: Sara Jean Underwood's journey from a small-town girl to a Playboy icon and Hollywood actress exemplifies the American dream. Her resilience, versatility, and the ability to seamlessly transition between modeling, television, and film have solidified her legacy in the entertainment industry. Whether gracing the pages of Playboy or taking on thrilling roles in Hollywood, Sara Jean Underwood continues to captivate audiences with her beauty, talent, and boundless ambition.