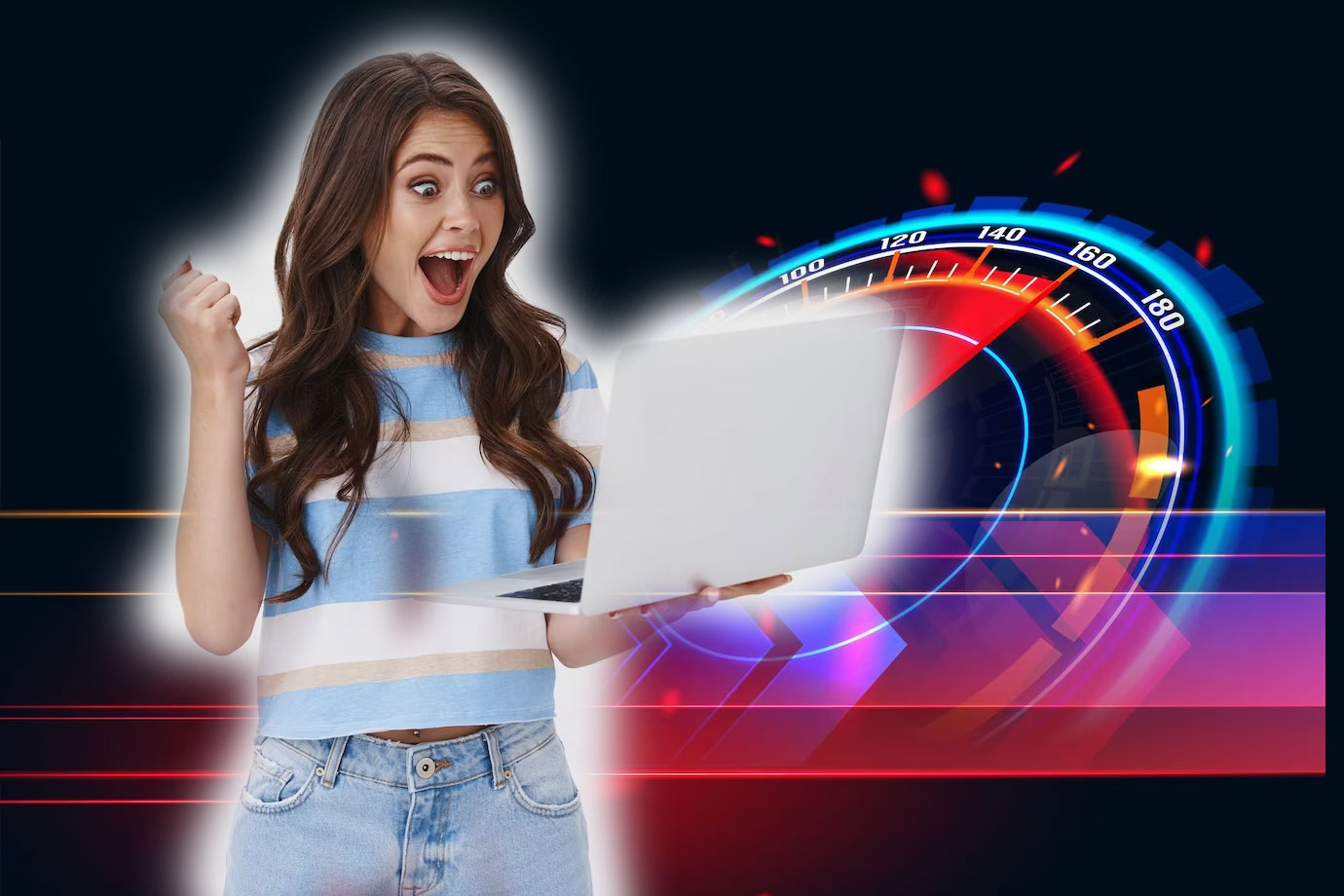 In the unpredictable world of digital marketing, staying ahead of trends is not just an advantage – it's a necessity. One such trend that's been making waves and reshaping the way users interact with the digital realm is Visual Search Optimization (VSO). Imagine a world where your customers can discover products by simply capturing images or using visuals as queries. Welcome to the era of VSO, where ideas become bridges to connect consumers with products, information, and experiences in unprecedented ways.
The Visual Search Revolution:
Visual Search Optimization is more than just a buzzword; it's a revolution. With the explosion of smartphone usage and the rise of platforms like Pinterest, Instagram, and Google Images, consumers have become more visually oriented than ever. This shift in behavior has paved the way for VSO to emerge as a transformative force.
How VSO Works:
Visual Search Optimization operates on the premise of turning images into search queries. Imagine seeing a pair of shoes you love on the street – with VSO, and you can snap a picture, upload it to a platform, and instantly find similar products or even the exact match for purchase. VSO harnesses advanced technologies like image recognition and artificial intelligence to analyze visual data and deliver accurate results.
The Current Landscape:
VSO is not just a futuristic concept; it's a thriving reality. E-commerce giants like Amazon, Pinterest, and Google have integrated VSO into their platforms, allowing users to shop by image. Social media platforms leverage VSO to help users discover content based on the visual elements they interact with.
Last update was on: 29 November 2023 02:29
The Benefits of VSO:
Seamless Discovery: With VSO, users can effortlessly discover products, places, and information simply by pointing their camera at it. This frictionless experience enhances user engagement and satisfaction.
Enhanced Shopping: E-commerce brands can leverage VSO to provide personalized shopping experiences. Users can find products that match their preferences without describing them in words.
Engaging Content: Content creators can use VSO to connect with audiences. A user can capture an image of an intriguing poster, and VSO can lead them to related articles, videos, or websites.
Faster Searches: VSO accelerates search processes. Instead of typing out queries, users can quickly find what they're looking for by snapping a photo.
Augmented Reality Integration: VSO can be combined with Augmented Reality (AR) for immersive experiences. Users can visualize how products look in their surroundings before making a purchase
VSO and Your Business:
Incorporating VSO into your digital marketing strategy can be a game-changer. As consumers increasingly prefer visual interactions, embracing VSO can enhance user engagement, boost conversion rates, and position your brand as a forward-thinking innovator.
Embracing the Future:
The rise of Visual Search Optimization signifies a paradigm shift in how users interact with digital content. As consumers seek seamless and visually driven experiences, VSO's significance is only set to grow. To stay competitive, businesses must embrace this transformative trend and harness its potential to create connections beyond words.
In the world of digital marketing, Visual Search Optimization isn't just an evolution – it's a revolution that's reshaping the way we see and interact with the digital universe. The future is visual, and VSO is the compass guiding businesses toward new horizons of engagement and discovery.