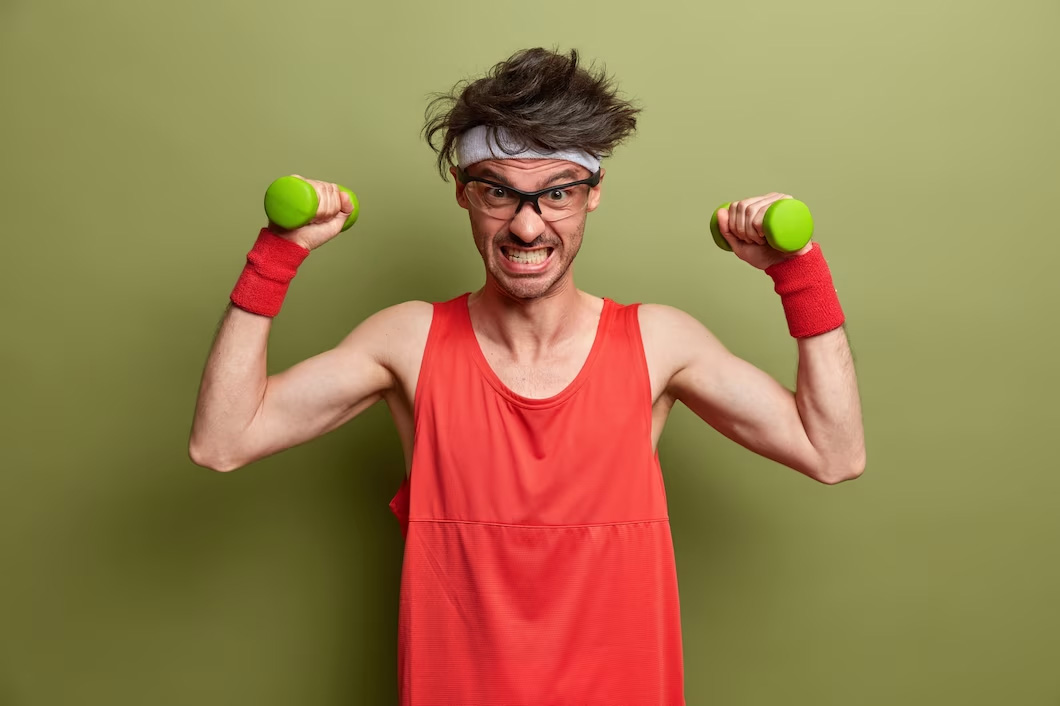 In the world of fitness, where sweat and determination reign supreme, there's an unexpected element that brightens up the gym atmosphere: gym jokes. These witty quips and humorous observations inject a dose of laughter into the world of weights and cardio. In this article, we'll explore the lighter side of fitness with a collection of gym jokes that prove that a hearty laugh can be the best workout companion.
1. The Chuckles at the Bench Press
Ever heard the one about the bench press? "Why don't bodybuilders ever do math at the gym? Because they can't do any calculations without their 'spotter'!"
2. The Treadmill Titters
Treadmill workouts can be a source of endless humor. "I tried to do a mile on the treadmill, but I accidentally hit the 'eject' button. Still counts, right?"
3. Dumbbell Delights
Dumbbells have their own set of jokes. "Why did the dumbbell bring a ladder to the gym? Because it wanted to be a higher weight class!"
4. The Yoga Giggles
Yoga enthusiasts also have their share of laughter. "I told my friend I do yoga to stay in shape. He said, 'Clearly, you're out of shape because yoga is just 'stretching' the truth!'"
Last update was on: 24 November 2023 08:54
5. The Protein Powder Punchline
Protein powder and supplements are often subjects of jest. "I asked my protein shake how it felt about being consumed every day. It replied, 'I just whey-t for the opportunity to blend in!'"
6. The Tangled Earphones Tale
Modern gyms often include music and earphones, leading to this classic gym joke: "Why do gym-goers always have tangled earphones? Because they're trying to find the right 'track' for their workout!"
7. The Gym Mirror Mystery
"The gym mirrors have me convinced I have muscles I never knew existed. Who knew 'phantom gains' were a thing?"
In conclusion, gym jokes are a delightful reminder that fitness isn't all about sweat and heavy lifting; it's also about finding humor in the journey. Laughter can be an excellent motivator and stress reliever, turning a challenging workout into an enjoyable experience.
So, the next time you're at the gym, don't be surprised if a fellow fitness enthusiast shares a gym joke. Embrace the humor, share a laugh, and remember that the joy of fitness lies not only in the results but also in the journey filled with chuckles and camaraderie.
Image by wayhomestudio on Freepik