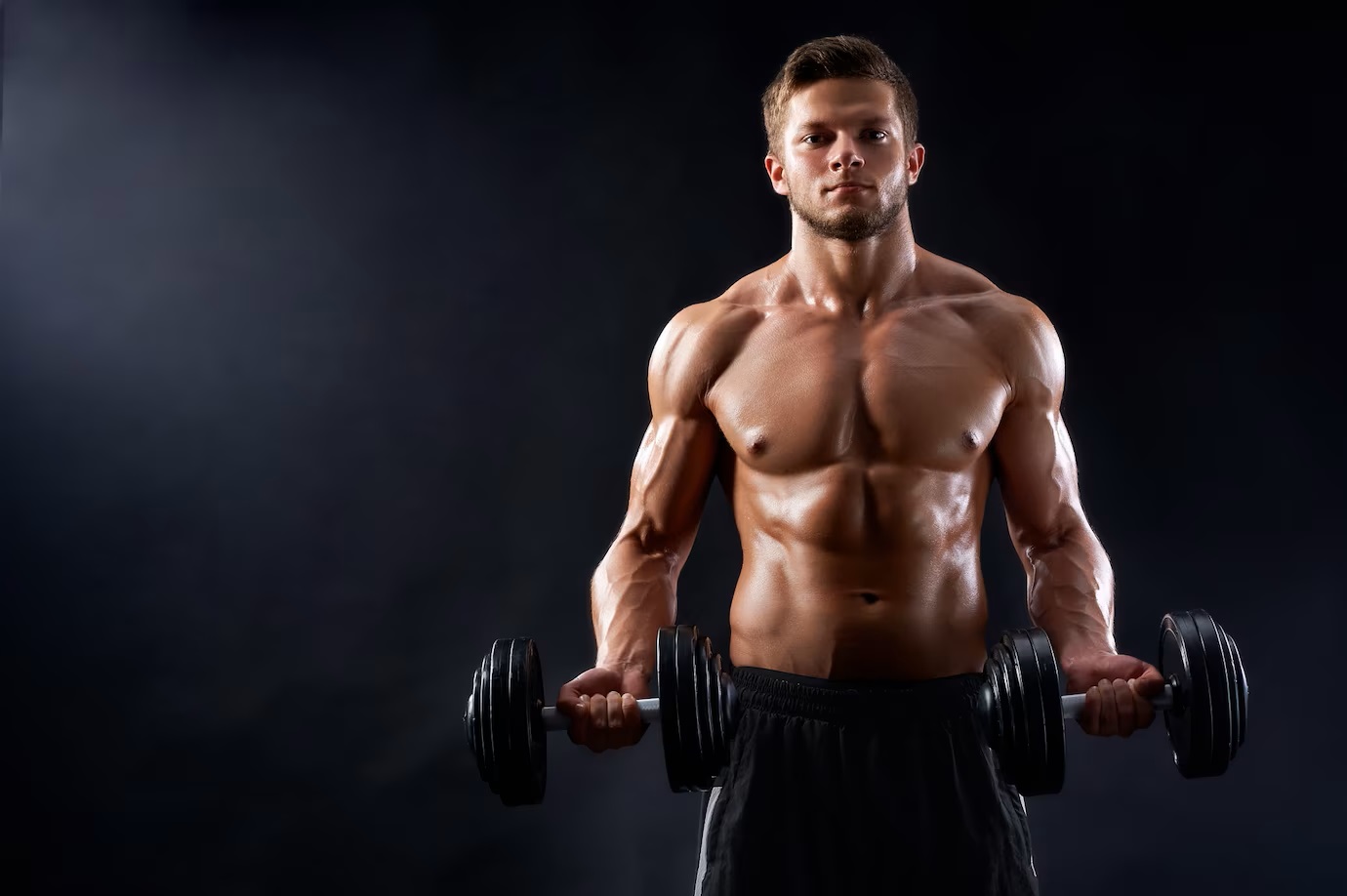 In the world of fitness, one training routine has risen to prominence for its effectiveness in helping individuals achieve their muscle-building and strength goals: the gym 5-day split routine. This structured approach to training has gained a dedicated following among gym enthusiasts seeking to maximize their gains. In this article, we will delve into the intricacies of this routine, exploring its benefits components and how to tailor it to your fitness journey.
Understanding the Gym 5-Day Split Routine
The gym 5-day split routine is a workout regimen that divides your training into five distinct sessions, each targeting specific muscle groups or body parts. This organized approach allows focused and intense training of particular muscle groups on designated days, ensuring adequate rest and recovery between sessions. Let's break down the routine's components:
1. Chest Day
Chest day is all about building a strong and sculpted upper body. During this session, you'll primarily focus on exercises that engage the pectoral muscles, such as bench presses, incline presses, and flies. The goal is to develop a well-defined chest that showcases your strength and aesthetics.
2. Back Day
Back day concentrates on strengthening the muscles of the back, including the traps, lats, and rhomboids. Pull-ups, rows, and deadlifts are common exercises you'll incorporate. A robust back enhances your physique and contributes to overall stability and posture.
3. Leg Day
Leg Day is notorious for its intensity and the burn it delivers. This session targets the quadriceps, hamstrings, glutes, and calves. Lunges, leg presses, Squats, and calf raises are staples of leg day. Developing powerful legs is essential not only for aesthetics but also for functional strength.
4. Shoulder Day
Shoulder Day emphasizes building broad and well-defined shoulders. Exercises like overhead presses, lateral raises, and front raises are vital for targeting the deltoid muscles. Strong shoulders balance your upper body and contribute to an impressive V-taper.
5. Arm Day
Arm day is dedicated to sculpting the biceps and triceps. This session features exercises such as bicep curls, tricep dips, and skull crushers. Well-defined arms symbolize strength and aesthetics, making them a focal point of this routine.
Last update was on: 1 November 2023 06:31

The Benefits of the Gym 5-Day Split Routine
Now that we've dissected the components of the gym 5-day split routine let's explore the benefits that have made it a favorite among fitness enthusiasts:
1. Targeted Muscle Growth: By focusing on specific muscle groups daily, you can dedicate ample time and energy to maximize growth in those areas.
2. Adequate Recovery: The routine provides built-in rest days between muscle groups, allowing optimal recovery and minimizing the risk of overtraining.
3. Variety: With five distinct training sessions, you can incorporate various exercises, preventing boredom and plateaus in your fitness journey.
4. Improved Strength: Intense and focused training of individual muscle groups increases strength and performance in compound movements.
5. Aesthetic Progress: The routine promotes balanced muscle development, contributing to a symmetrical and aesthetically pleasing physique.
Customizing the Gym 5-Day Split Routine
While the gym's 5-day split routine provides a structured framework, it's essential to customize it based on your fitness goals, experience level, and preferences. Here are some tips for tailoring the routine to your needs:
1. Goal Setting: Determine whether your primary goal is muscle building, strength gain, fat loss, or a combination. Your goal will influence exercise selection and rep ranges.
2. Frequency: Consider how many days per week you can commit to training. If five days are not feasible, you can adjust the routine to a 4-day split or create a modified version.
3. Exercise Selection: Choose exercises that align with your goals and cater to your body's strengths and weaknesses. Consult with a fitness professional for guidance if needed.
4. Progressive Overload: To continue progressing, gradually increase the weight, reps, or sets in your workouts. Tracking your performance is crucial for success.
5. Listen to Your Body: Listen to your body's signals. If you're experiencing excessive fatigue or soreness, add extra rest days or modify your routine.
Conclusion
The gym 5-day split routine is a potent tool for individuals looking to make significant gains in muscle size, strength, and aesthetics. You can provide targeted stimulus and ensure sufficient recovery time by breaking down your training into specific muscle groups. Consistency, proper nutrition, and recovery are vital to any successful fitness journey. As you embark on your gym 5-day split routine, stay committed, track your progress, and watch your gains soar to new heights.
Image by serhii_bobyk on Freepik