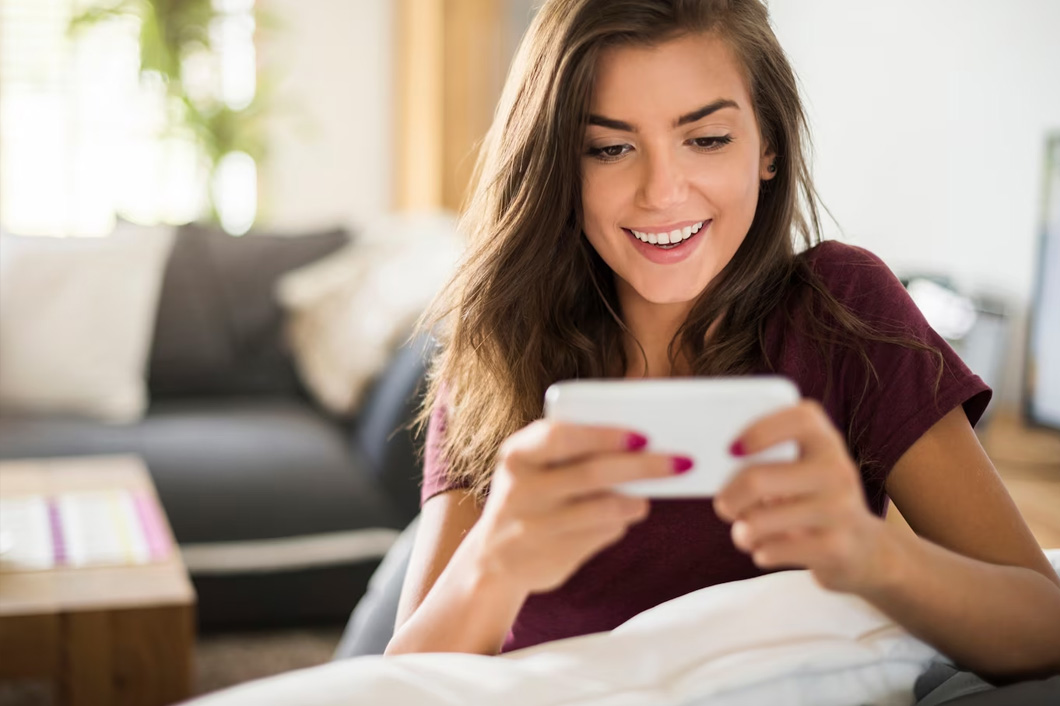 The world of mobile gaming is constantly evolving, and one delightful innovation that's making waves is GameSnacks. These bite-sized games offer a fresh take on mobile gaming, providing quick and accessible entertainment that's as satisfying as your favorite treat. In this article, we'll explore the sweet revolution that is GameSnacks, where every bite-sized adventure delivers big fun.
1. What Are GameSnacks?
GameSnacks are a collection of lightweight, browser-based games designed to be fast, fun, and easy to play on a wide range of devices. They are developed by Google's Area 120 team, and their primary aim is to provide accessible gaming experiences to users around the world.
2. Quick to Load, Quick to Play
One of the standout features of GameSnacks is their speed. These games load almost instantly, eliminating the need for lengthy downloads or installations. This makes them perfect for quick gaming sessions during a break or while waiting for an appointment.
Last update was on: 1 November 2023 03:46
3. A Wide Variety of Games
GameSnacks offer a diverse range of gaming experiences. Whether you enjoy puzzles, arcade-style games, word games, or even classic card games, you're likely to find something that suits your preferences. The library of games is constantly expanding, ensuring that there's always something new to try.
4. Accessibility for All
One of the core principles of GameSnacks is accessibility. These games are designed to run smoothly on a variety of devices, including smartphones, tablets, and even low-end devices with limited processing power. This inclusivity allows a broader audience to enjoy gaming without the need for high-end hardware.
5. Perfect for On-the-Go Gaming
GameSnacks are tailored for on-the-go gaming. Whether you're on a daily commute, waiting in a queue, or just have a few minutes to spare, these bite-sized games provide a quick and enjoyable gaming fix.
6. A Community of Players
GameSnacks also foster a sense of community among players. You can challenge friends, share your high scores, and engage in friendly competition, adding a social dimension to the gaming experience.
In conclusion, GameSnacks represent a delightful evolution in mobile gaming. They offer a diverse selection of games that are accessible, quick to load, and perfect for gaming on the go. Whether you're a casual gamer or a dedicated player, these bite-sized adventures provide a sweet and satisfying gaming experience.
So, the next time you're looking for a quick dose of gaming fun, consider exploring the world of GameSnacks. It's a sweet revolution in mobile gaming that's sure to leave you craving more.
Image by gpointstudio on Freepik