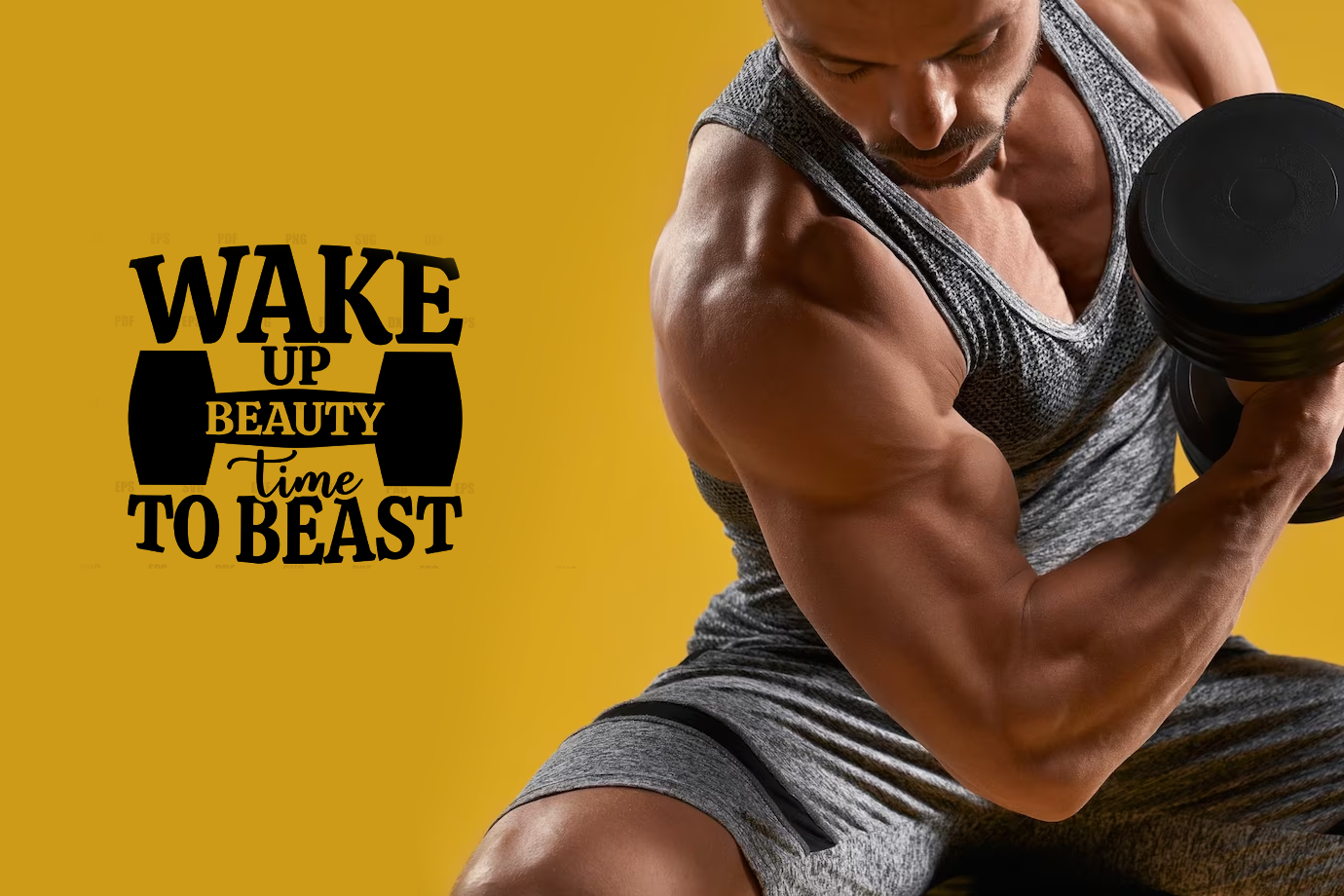 Motivation is a driving force behind successful workouts and achieving fitness goals. For men, gym quotes provide the fuel needed to stay committed, push through challenges, and continually strive for improvement. In this article, we'll explore gym quotes tailored to men, each designed to inspire and ignite the masculine motivation needed to conquer the gym.
Classic Quotes of Determination:
"Sweat now, shine later."
"Pain is temporary. Quitting lasts forever." – Lance Armstrong
"The harder the battle, the sweeter the victory." – Les Brown
Last update was on: 20 November 2023 08:58
Strength and Power Quotes:
"It doesn't get easier; you get stronger."
"Lift heavy, lift hard."
"Stronger with every rep."
Discipline and Consistency Quotes:
"Consistency is the key to success."
"Success starts with self-discipline."
"Every workout is a step closer to your goals."
Perseverance and Resilience Quotes:
"Fall seven times, stand up eight."
"Don't stop when you're tired; stop when you're done."
"The only limit is the one you set yourself."
Goals and Achievements Quotes:
"Set goals, smash them, repeat."
"Your only competition is the person you were yesterday."
"Dream big, work hard, stay focused, and surround yourself with good people."
Leadership and Mentality Quotes:
"Lead by example."
"It's not about being the best; it's about being better than you were yesterday."
"Success is never owned; it's rented, and the rent is due every day."
Motivational Mantras:
"I can, I will, I must."
"Winners train, losers complain."
"Be the beast they fear."
Quotes from Athletic Legends:
"I hated every minute of training, but I said, 'Don't quit. Suffer now and live the rest of your life as a champion.'" – Muhammad Ali
"The more you sweat in training, the less you bleed in battle." – Navy SEALs saying
"You miss 100% of the shots you don't take." – Wayne Gretzky
Quotes on Dedication:
"Your body can stand almost anything. It's your mind that you have to convince."
"Success is walking from failure to failure with no loss of enthusiasm." – Winston Churchill
Conclusion:
In conclusion, gym quotes for men are more than just words; they are sources of motivation, determination, and mental strength. Whether you're an experienced lifter or just starting your fitness journey, these quotes can remind you of the masculine motivation within and push you to achieve your goals.
Image by serhii_bobyk on Freepik