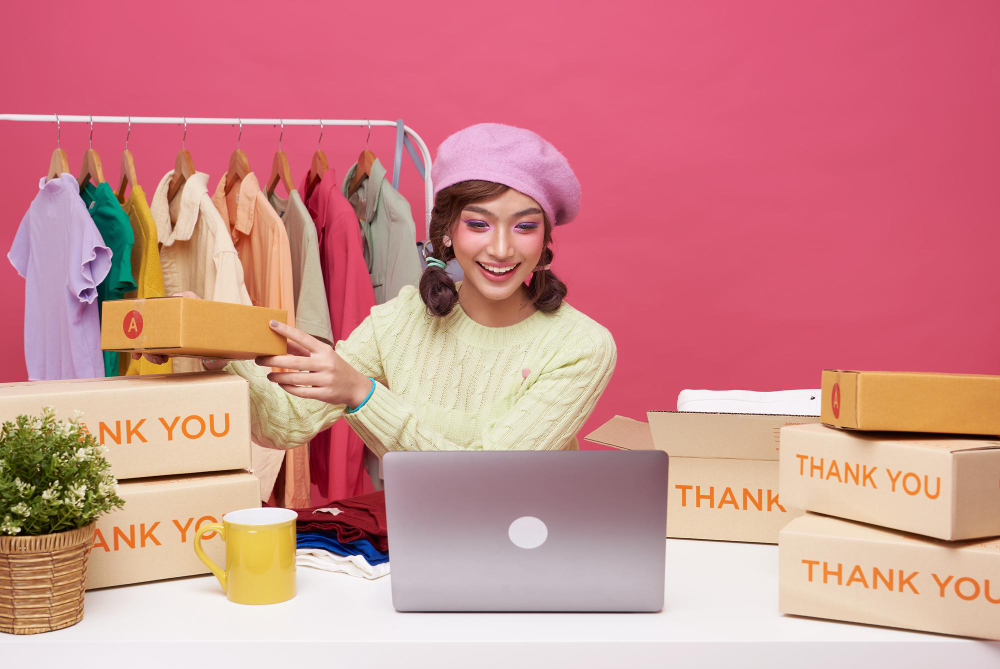 In the realm of modern fashion, men have been breaking barriers, shattering stereotypes, and redefining what it means to express themselves through their hairstyles. One such trend that's making waves and turning heads is "Men's Zig Zag Braids." This unique and artistic hair trend combines the traditional charm of braiding with a contemporary twist that showcases individuality and creativity.
1. The Art of Zig Zag Braids
Men's Zig Zag Braids are more than just a hairstyle; they're an art form. These intricate patterns are created by weaving hair into a series of angular, crisscrossed lines that resemble a zigzag pattern. It's a style that demands patience and skill, both from the stylist and the wearer, but the results are undeniably worth it.
2. Embracing Individuality
One of the most remarkable aspects of Men Zig Zag Braids is the versatility it offers. Every set of braids is unique, reflecting the individuality of the person wearing them. Whether you prefer a subtle and understated look or a bold and eye-catching design, Zig Zag Braids can be customized to suit your personality and style.
3. A Blend of Tradition and Innovation
While Zig Zag Braids may be a contemporary trend, they draw inspiration from traditional African braiding techniques that have been passed down through generations. This fusion of tradition and innovation is a testament to the power of cultural exchange in the world of fashion.
4. Low Maintenance, High Impact
One of the many benefits of Men Zig Zag Braids is their low maintenance nature. Once braided, they require minimal upkeep, making them a practical choice for individuals with busy lifestyles. Moreover, they can last for weeks, allowing you to enjoy your unique style without the daily hassle of styling.
Last update was on: 7 December 2023 20:10
5. Confidence and Expression
Your hairstyle is a form of self-expression, and Zig Zag Braids exude confidence and a bold sense of style. When you walk with your head held high, showcasing your meticulously crafted braids, you send a message of self-assuredness and individuality to the world.
6. Tips for Maintaining Your Zig Zag Braids
Keep your scalp clean and moisturized to prevent itching and flaking.
Regularly re-braid loose sections to maintain the pattern's integrity.
Use a silk or satin pillowcase to reduce friction and hair breakage.
Avoid excessive pulling or tugging on the braids to prevent damage.
7. Conclusion: Make a Statement with Men's Zig Zag Braids
In the world of men's fashion and grooming, Men's Zig Zag Braids are a dynamic and captivating choice. They allow you to express your unique style, pay homage to tradition, and exude confidence all at once. Whether you're looking to make a bold statement or simply try something new, these braids are the perfect way to elevate your look.
So, don't hesitate to embrace this trend and explore the world of Zig Zag Braids. It's a journey that blends tradition, innovation, and individuality into one remarkable hairstyle. Stand out from the crowd, make a statement, and let your hair do the talking with this remarkable and artistic trend. Men's Zig Zag Braids: Where tradition meets innovation, and style meets expression.